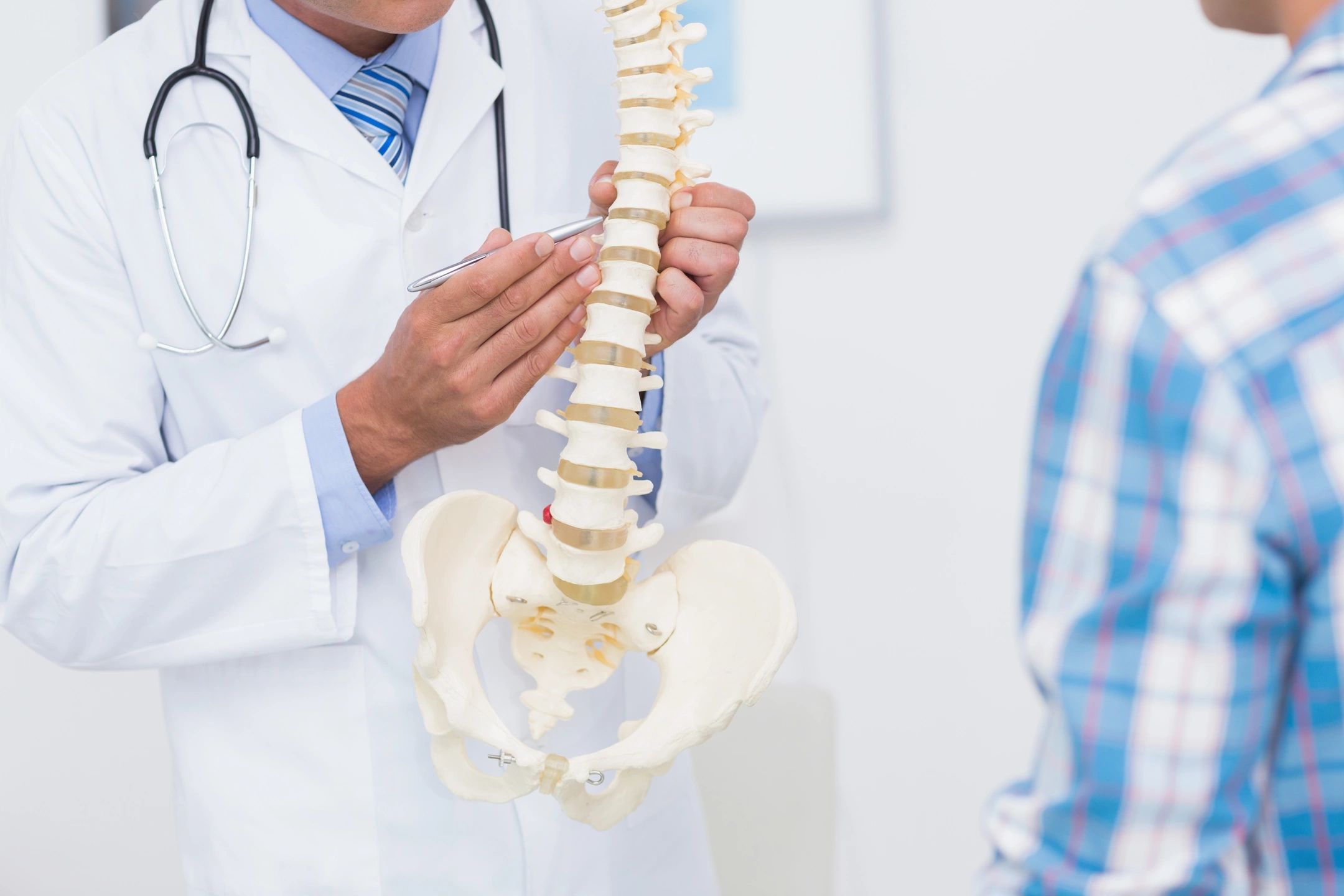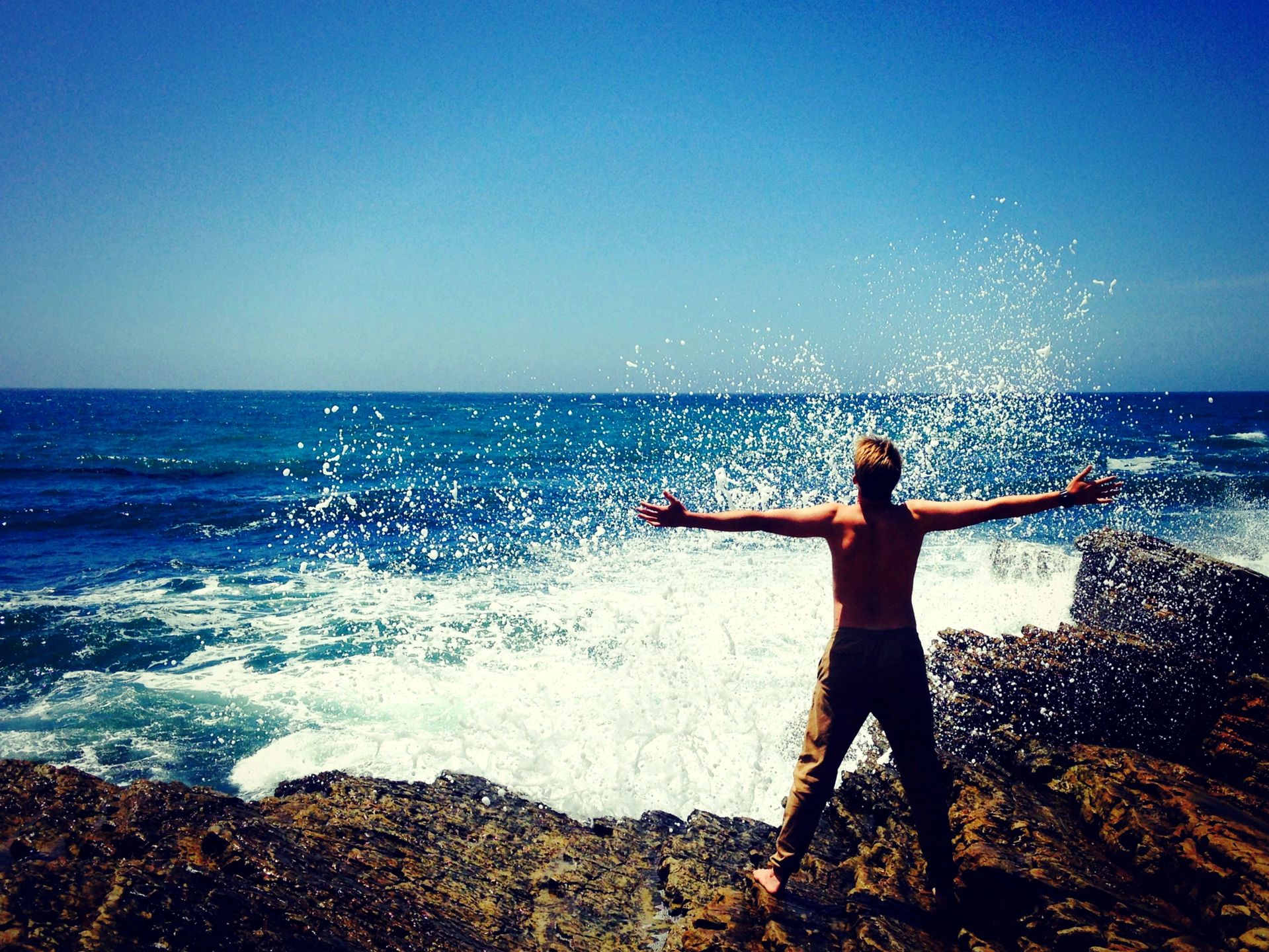 Our Approach
The minute you walk in, you will feel that something is different. You will feel a warm welcome that allows you to get your questions answered so you can get feeling better ASAP. A relaxed positive experience is what we strive for. After all, why should it be stressful seeing a doctor. Being in pain is already stressful enough. So give us call and you will begin to feel the difference with your phone call.
Our Story
Each of us came to the chiropractic profession as a calling and not a career. With our own personal experiences of life changing results allowed us to realize that we wanted to do this for others. Providing conservative drug free and surgery free natural healthcare in a medicine based society at first was very unpopular. Now it is wonderful to be leading the wave of natural healthcare as part of the largest alternative health profession…Chiropractic.
Meet the Team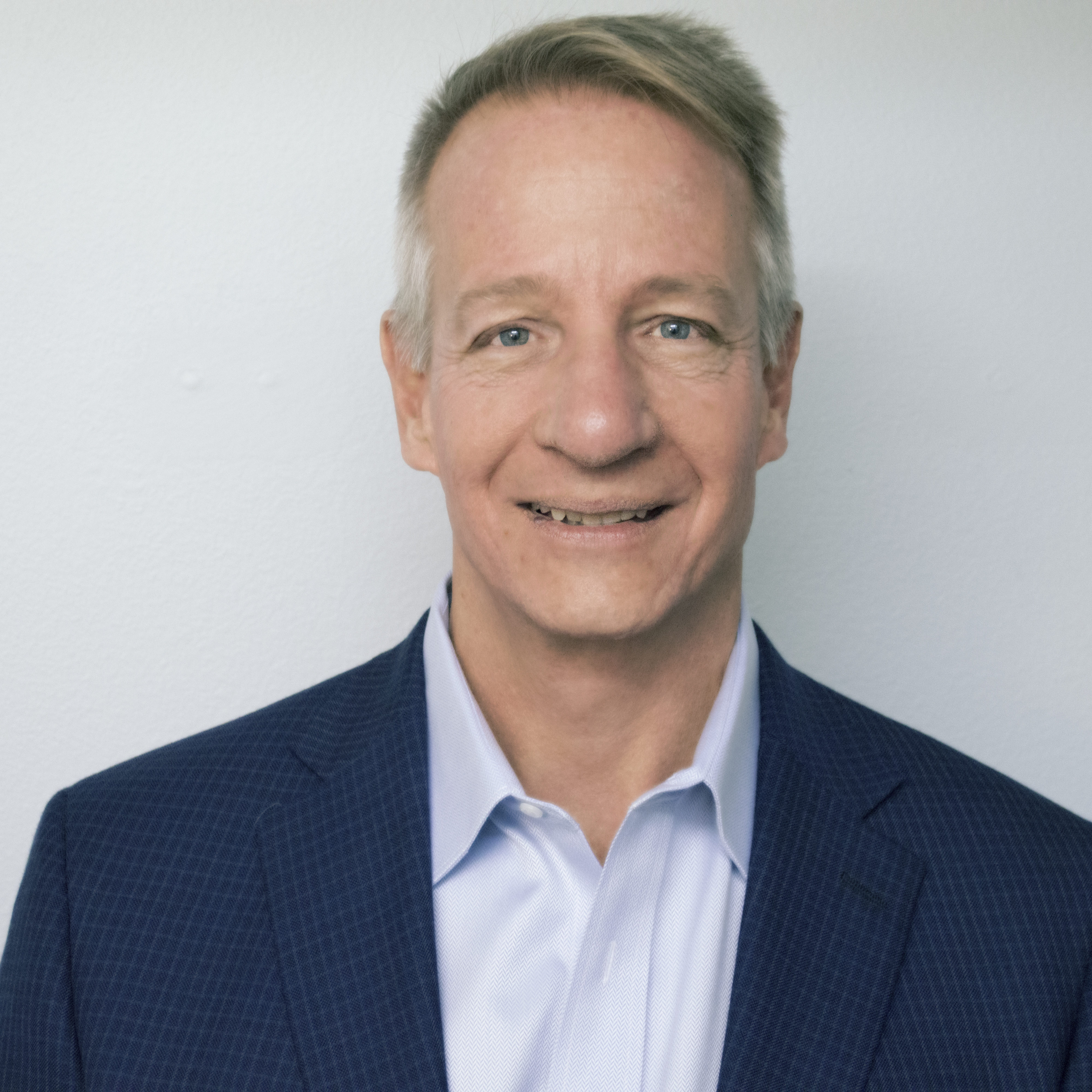 Dr. Michael E. Burr, DC
"25+ Years of Helping People Feel and Look Their Best!"
Education: After attending the University of Michigan, he graduated from Sherman College of Chiropractic with Cum Laude Honors. Post graduate training includes Active Release Technique for muscle treatment, nutrition, weight loss, auto accident care, exercise/rehab, decompression/disc therapy, arthritis relief, tool assisted (no popping-no cracking) adjustments and many other techniques for optimum patient results.
Appointments (past and present): National Consultant for doctors and health care providers. Team Chiropractor for national hockey team. President of local Kiwanis Club. Recipient of multiple awards for outstanding community service. Consultant and Lecturer for major corporations and groups. Personal Chiropractor for local political leaders, boxers, football players, baseball players, motorcycle racers, rodeo contenders…
Personal: Happily married to his wife Sandy and they have enjoyed raising their 3 sons, Michael, Chris & Aaron. His hobbies include travel, reading, self-improvement, family outings, sports, horses, water activities, boating, SUP, bicycling, motorcycles, exploring and helping others reach their full genetic potential. Born to be a Chiropractor.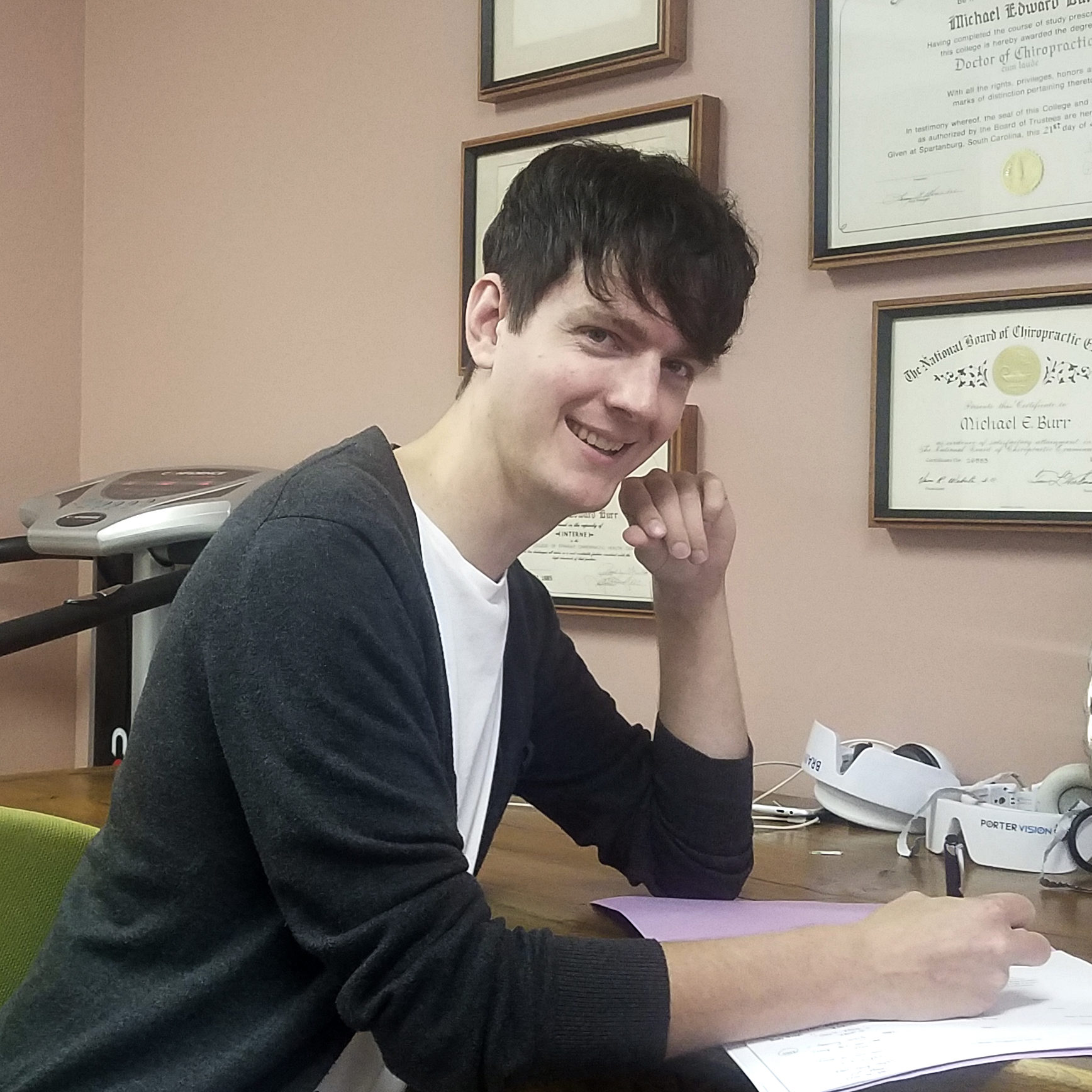 Michael Burr
"Patient Advocate & Outreach Coordinator"
Michael graduated from Michigan State University with a Major in communications. Bringing his excellent communication skills along with his passion of helping people reach their goals in life has been a huge asset to Spring Hill patients for their Chiropractic,Weight Loss and Wellness goals.
His ability to put people at ease is very comforting to people that he helps as the clinic's Patient Advocate. Michael's strength outside of the office in the community as an Outreach Coordinator provides a great service for early detection of health conditions that people may or may not know that they are suffering from. The outreaches help the people of the Spring Hill, Brooksville, Weeki Wachee and the surrounding towns find out that there may be a unique solution to their challenging problem.
Feel free to ask him any questions that you may have. If he doesn't know the answer, he will find the best answer for you to get you feeling and looking your best.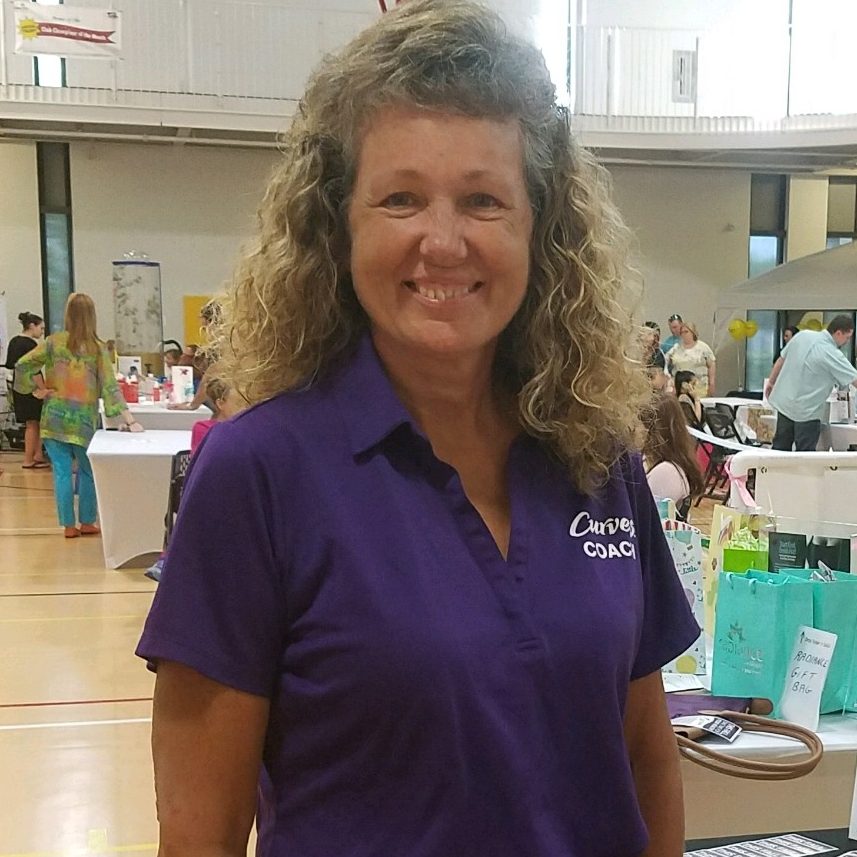 Sandy
"Patient Advocate"
With a Bachelors Degree is Business and many many years in the Health Care Industry, Sandy is able to answer most of your questions relating to your care. Chiropractic care "fits" into the natural lifestyle she has chosen for herself and her experiences enhance her ability and desire to help people. After her own "Chiropractic Miracle" she has helped hundreds of people down the right path of getting healthier through the benefits the largest natural healing profession.
Your Chiropractors in Spring Hill, FL…
We are here to serve your natural healthcare needs whether it be for back pain, neck pain, headaches, arthritis, disc problems, arm/leg pain or numbness, weight loss or just to feel better overall with a Lifestyle Care Strategy unique to you.
Call Now