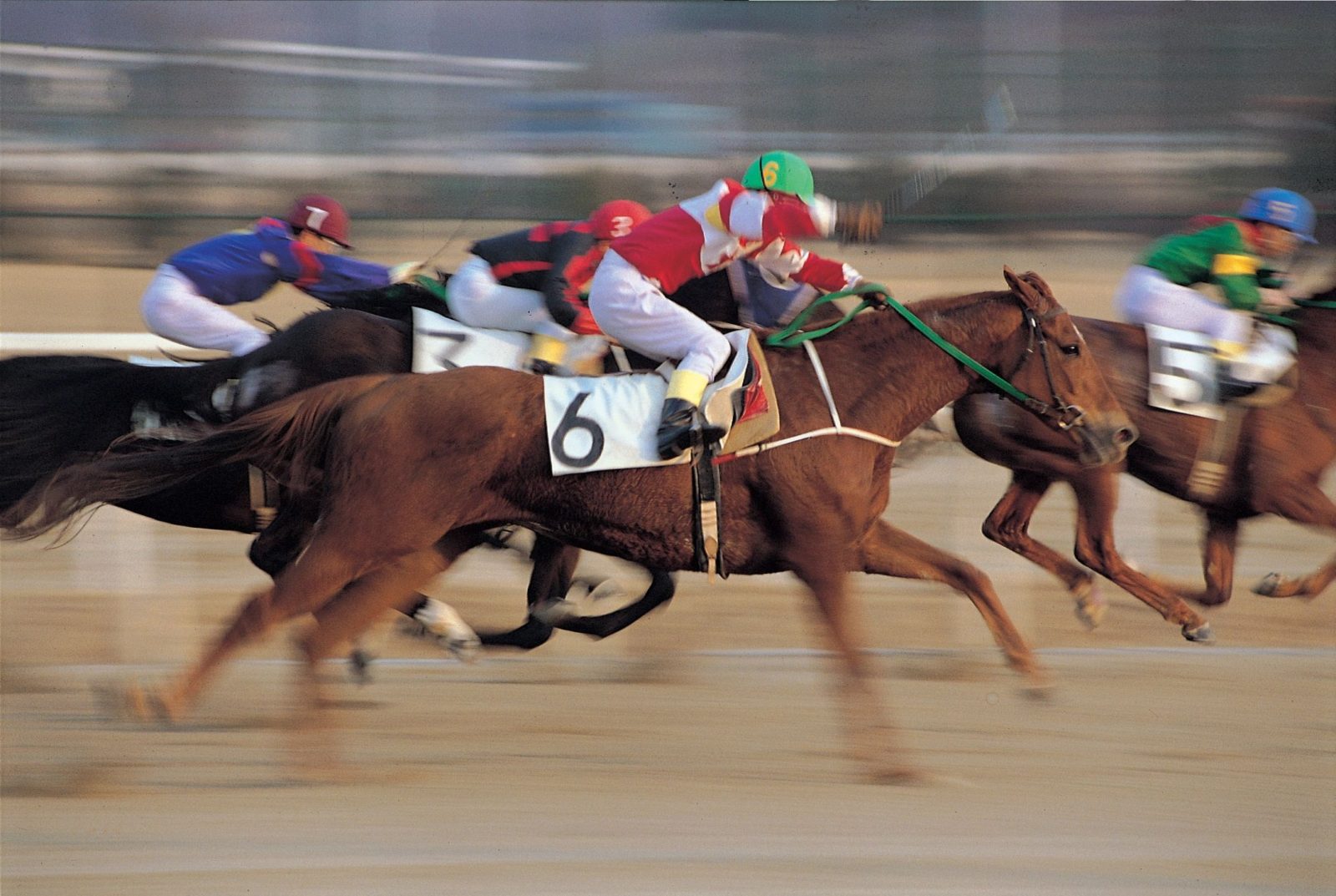 When you want to get back to doing what you want and need to do, we will do everything that we can using the latest in pain relief advancements to get you relief ASAP.  Our unique and proven strategies may be just what you're looking for.
For over 25 years we have been using traditional chiropractic adjustments along with mechanical assisted adjustments for those patients desiring the no popping alternative to spinal and joint alignment.  Sometimes we also provide LASER Therapy, Rapid Release High Speed Vibration Therapy, or Active Release technique for muscle tension/stress.
Call today to get your lifestyle back, feeling better, and the prevention of your condition worsening!  Save yourself time, money, and suffering and call  your chiropractor in Spring Hill at 352-686-4040.
Whether you are a highly trained athlete or hardly feel that you can get through the day, let us help you get to your next level of well-being. There are 3 types of stress (physical/chemical/emotional) that cause you to lose your mojo, and not feel quite right.  We will help find out what is wrong and what you can do to increase your energy, endurance, digestion, fat burning abilities, sleep, mental clarity, ability to deal with stress, pain relief, arthritis, etc while improving your wellness quotient.
Let Spring Hill Chiropractic & Wellness teach you the simple strategies for you to handle all three types of stress better that will get and keep you on track to feel and look your best!  Living the 100 year lifestyle helps ensure you a quality lifestyle for whatever number of years you are blessed with.
To find out how stress could be part of your health challenge, click the button below.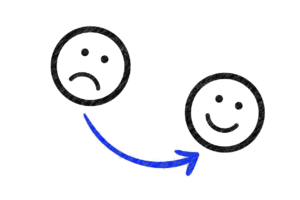 We have been helping thousands of people get healthy and lose weight over many years by providing them real solutions to the underlying causes of their stubborn weight loss.  If you don't treat the cause you will have to be on a diet for the rest of your life and who wants to do that...no one.  This is why we have been perfecting simple to implement strategies to get people to go from being great at "fat storing" to being a "fat burning machine".
If you are at all serious about getting your body back while feeling awesome with no cravings, no hunger and making this the last program you ever have to do,  call us right now and get scheduled for a No Charge Seminar to receive Dr. Burr's fat burning guide: 10 Tips to Trigger Your Fat Burning Hormones.
If you're ready to start now, schedule your one-on-one consultation for just $49.
To learn more about our weight loss programs, click the button below.
People want choices!  People want fast & affordable results - We hear you!
As your Spring Hill Chiropractor, we like to be right up front with our purpose:  To Help As Many People Possible To Become Well . . . NATURALLY.  Whether you like to pop in when you are hurting occasionally as a walk in or call in, or if you want us to help you with lifestyle care, it's your choice.   We have well over 25 years of experience to help assure you the fastest results possible.  With the crazy insurance confusion going on in today's world, people are pleasantly surprised how we make it affordable for everyone to get the care they need for them and their family.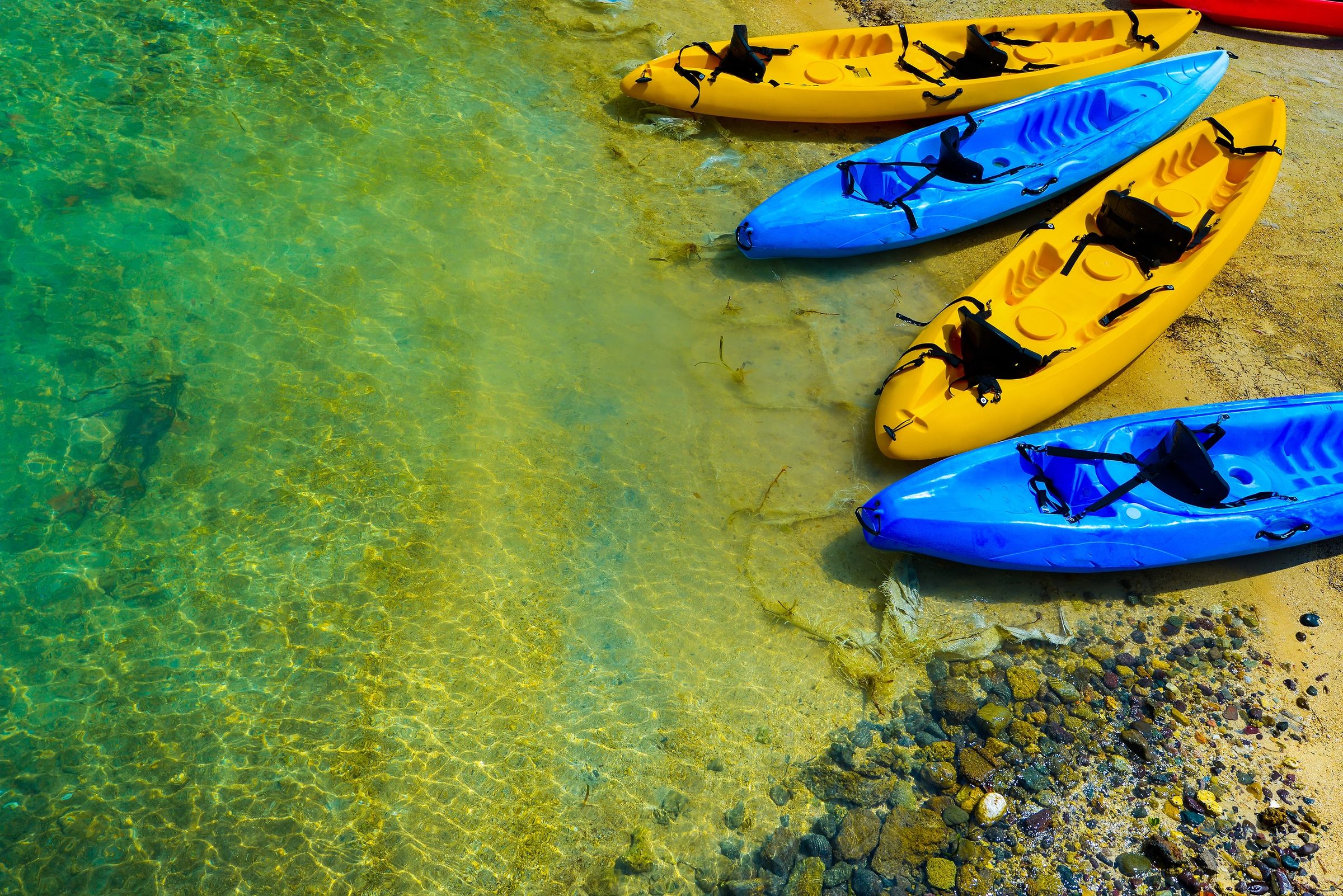 Most of our chiropractic treatments are just $30, which many times is lower then most insurance co-pays.  When you factor in deductibles, surprised uncovered services post-care, and the always changing coverage people love our affordable no surprise treatment fees.  For a new patient consultation, examination, and report of findings, it is only $65.  At most doctor's offices, you would pay $90 to $300. Dr. Burr has been in practice for over 25 years, and loves to offer a great value to his patients, allowing them to receive the affordable treatment they need.
First Visit: 3-Step Fast Track for Results
 One-on-one consultation to discuss your health problems and to determine what may be the cause.
 An appropriate examination and evaluation including the tests necessary to determine the best treatment.
 Same day treatment.
It's that easy ... no waiting, no expensive tests and no pressures.  If you are looking for a chiropractor in Spring Hill, FL, then call us now to get your lifestyle back feeling and looking your best.   Find out why the doctors are recipients of multiple awards and leaders in natural health care.
Next Steps...
Look no further, you have found your personal chiropractor in Spring Hill that will work with you in reaching your goals.  Call right now!